We make exciting changes to the Push Platform every month, and we want to share those with you. Take some time to read through the changes we made to Push. If interested in a specific Push product, click the links below to jump to that section. If you have questions about particular functionality in another plan, reach out to support@pushoperations.com to learn more, or you can also check out our product roadmap here.
Applicant Tracking 
Offer Letters - Manager Signature 
Push Subscription: HR Add On
Offer Letters has been updated to include a Manager Signature! We recommend reviewing existing Offer Letter Templates or drafts of Offer Letters to ensure that a Manager Signature field is included if needed!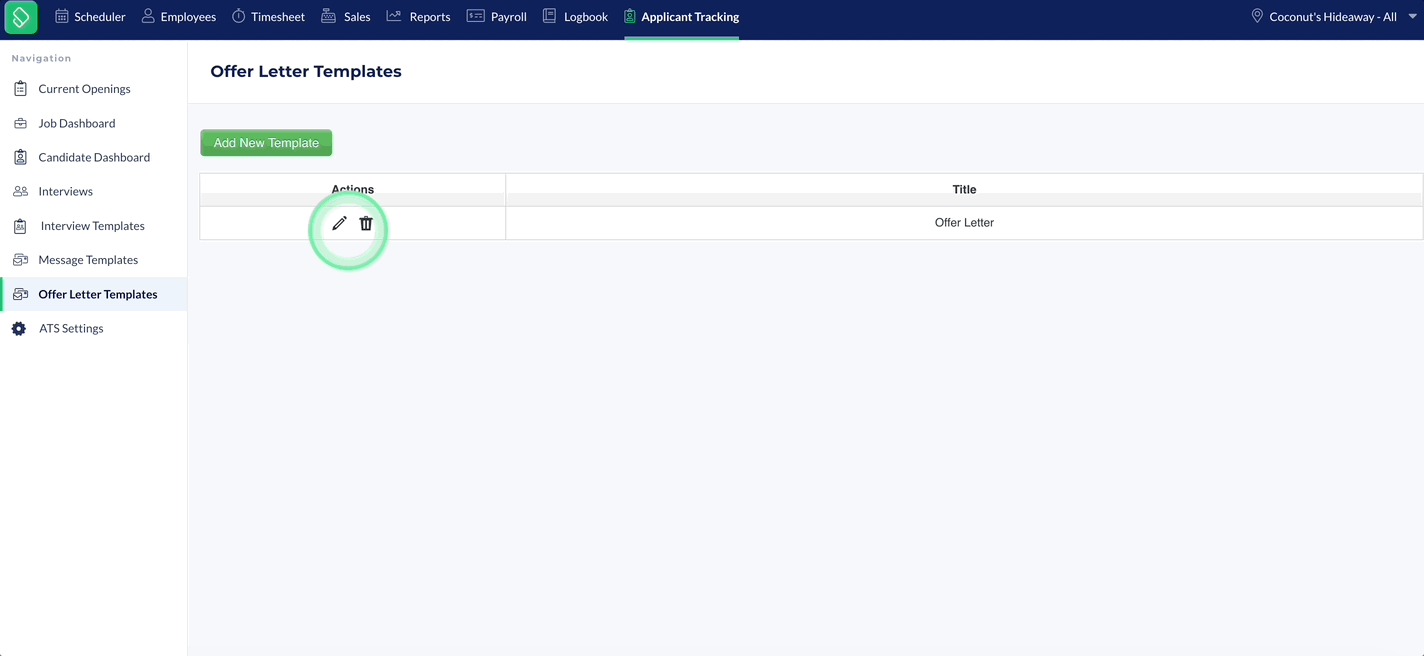 Interested in setting up a Manager Signature in Offer Letters? Please navigate to the Applicant Tracking Category or Offer Letters Section in the Knowledge Base to find How To's and Q/A's.
Signing Manager
When an Offer Letter is created with a Manager Signature field, a signing Manager can be assigned and this team member will receive an email from Push to digitally sign the Offer Letter prior to the Candidate receiving! In addition, users have the option to include the signing Managers title in the Offer Letter!
Signing Date on Offer Letters
An Offer Letter will now automatically populate a date stamp when an Offer Letter is signed by a Manager and a Candidate. This will assist users with having a record on the actual Offer Letter as to when it was signed!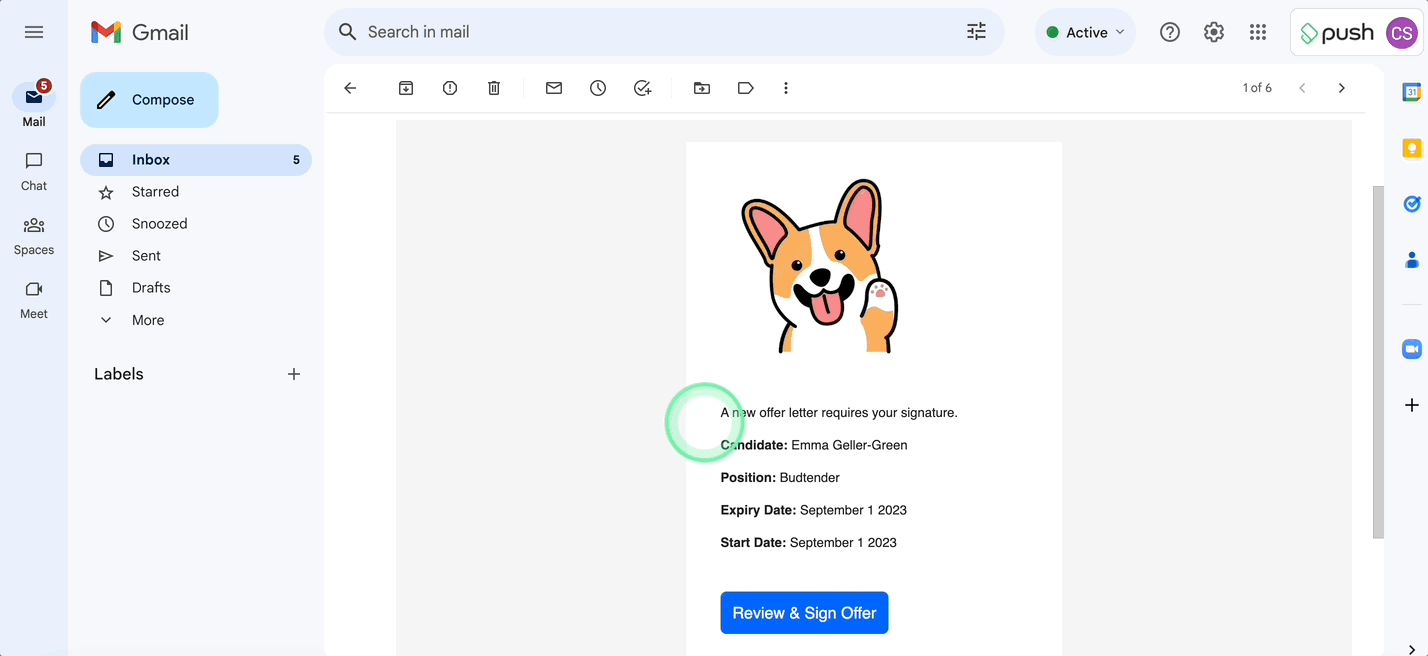 Team Administrator Access to Signing Offer Letters
A new permission has been introduced for clients to filter which Team Administrators have access to sign Offer Letters! Note, all Super Administrators will be listed as an option to be a signing Manager.
Please refer to this article for a step by step guide to enable in a Team Administrator profile: How To Give Team Administrators Permissions To Sign An Offer Letter
Require Manager Signature Setting
A new section called Offer Letters under ATS Settings has been created to provide an option to make it mandatory that Offer Letters include a Manager Signature.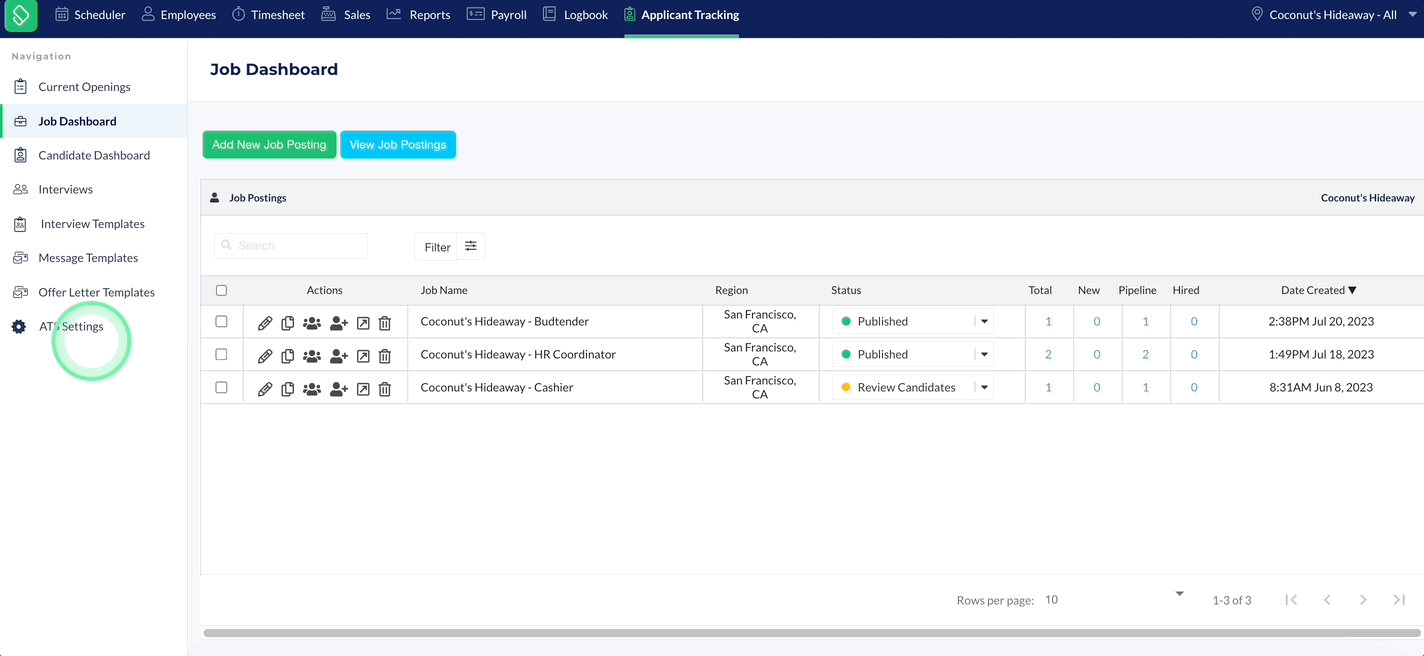 If the Manager Signature is not included in an Offer Letter Template or draft Offer Letter, the user will receive an error message and will not be able to save changes until the signature field is included. This will ensure that the necessary team member signs the Offer Letter prior to the Candidate receiving.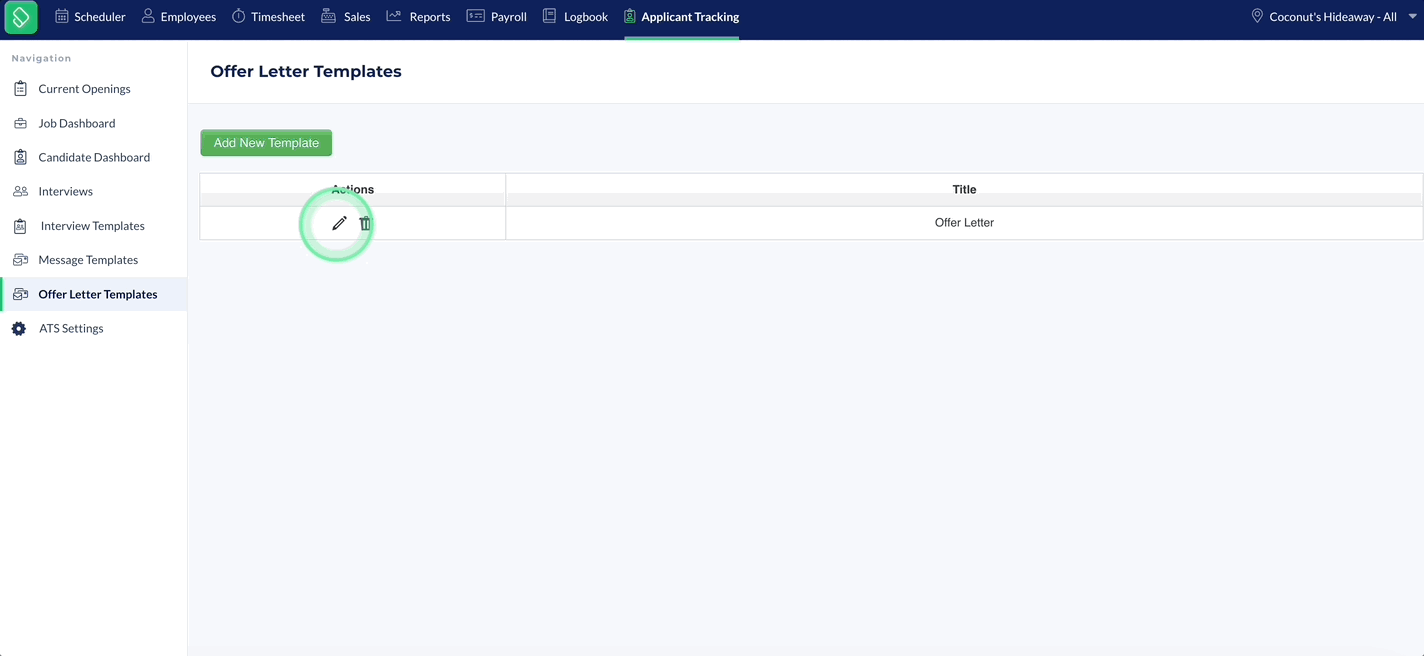 Please refer to this article for a step by step guide to enable Require Manager Signatures: How To Require A Manager Signature In Offer Letters Under ATS Settings
Leave Management
Accrue % of Gross Earnings
Push Subscription: Premium 
Leave Management now offers the ability for Policies to accrue based on a percentage of gross earnings. When setting up a Policy Rule, you will now have the ability to choose from the following Accrual Methods: % of hours or % of gross earnings.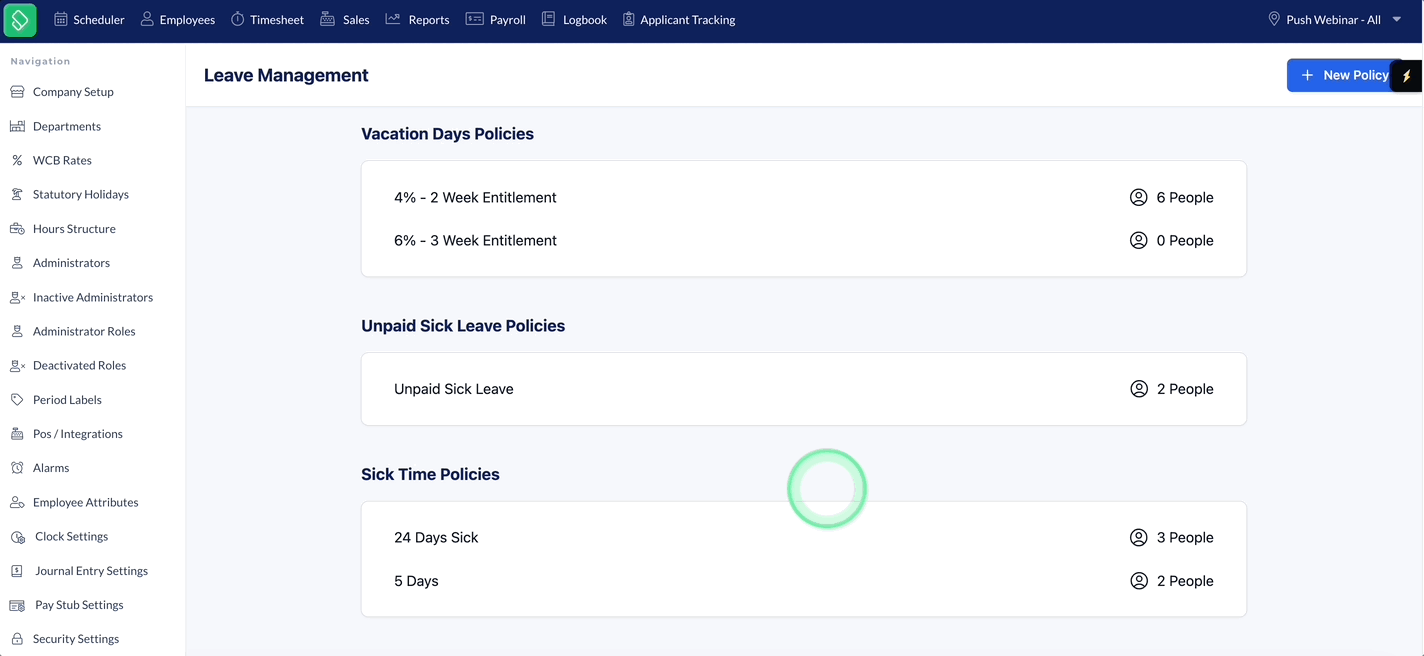 Note, once a Policy is saved with one of these accrual methods you will not be able to adjust. You will be required to create a brand new Policy Rule if the accrual method needs to be updated!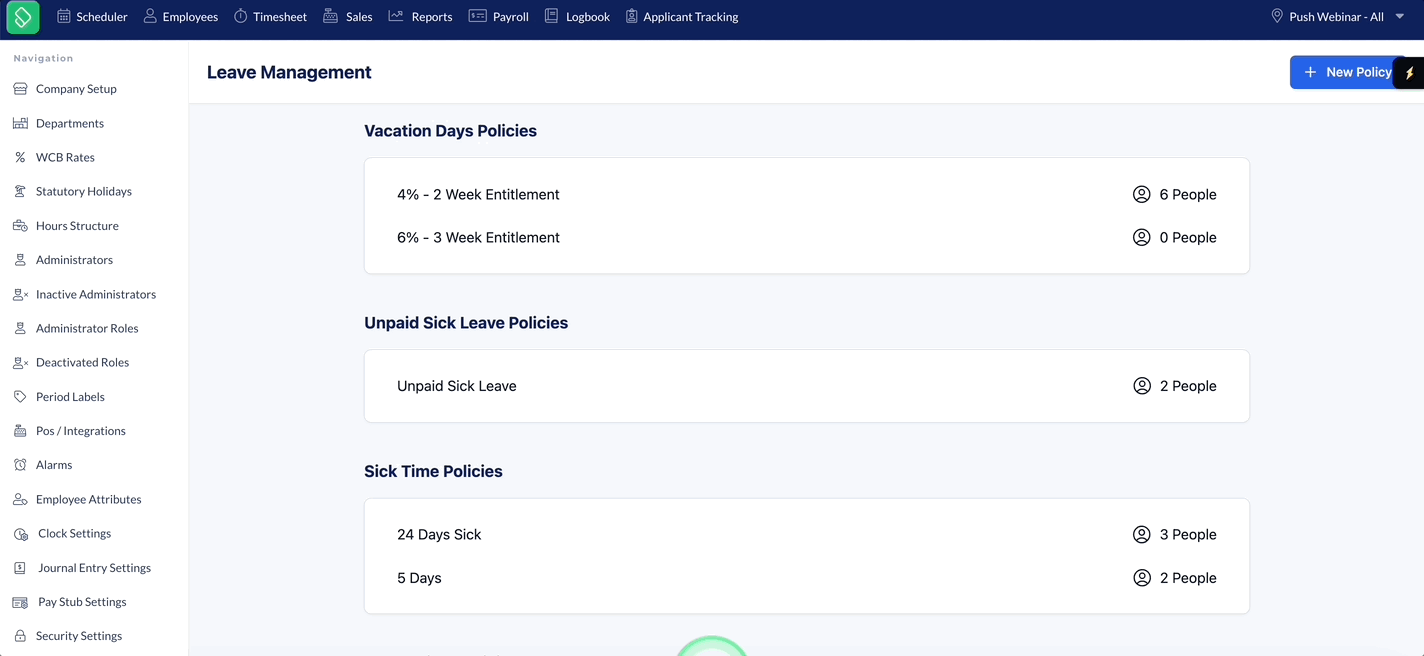 Reports
Labour Cost and Sales (Total Detail) Report
Push Subscription: Base Plan 
We have addressed an issue where the calculation of sales per labour hour (SPLH) in the Labour Cost and Sales (Total Detail) Report was including statutory hours. SPLH will now only include productive labour hours, such as regular, overtime, double-time, and stat work.
Scheduler
Schedule Presets
Push Subscription: Base Plan 
The Schedule Presets section has been updated to include the ability to filter the amount of presets that are listed on a page by 10, 25, 50, or All. Users can easily customize how they wish to view Presets to assist with updates or creations!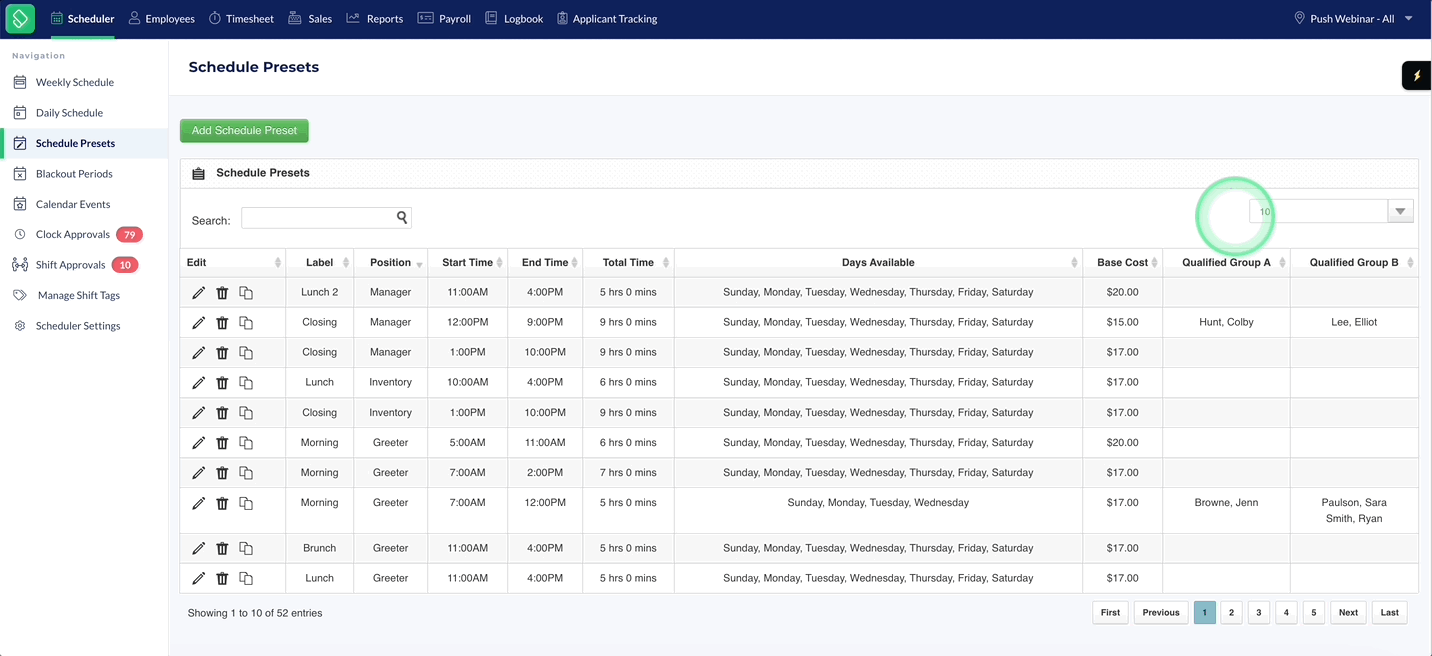 Push Manager App
Customer ID
Push Users: Super and Team Administrators
The Push Manager app has been updated to include a users Customer ID! You will now be able to find your Customer ID when logged into your Push account in a web browser or on a mobile device.
This is to continue our identity validation process when users contact our Support Team; to protect the personal identifiable information in users accounts.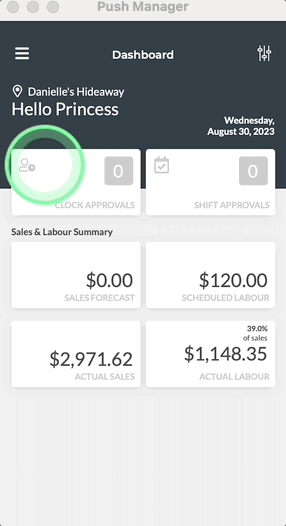 Please refer to this article for a step by step guide to access your Customer ID:  How To Access Your Customer ID Number
Push Web App
Drop Down Menu
Push Users: All Users
The Push Web app has been enhanced so our drop down menu is wider to accommodate accounts that have longer names. Users will now be able to easily identify which account to click into when logged into Push on a web browser!