Within Push, you have the functionality to send and receive emails or messages with applicants. Communicating with candidates through the system is simple and allows you to store conversations between yourself, other admins, and the applicant.
As long as the initial email sent to a candidate was sent from within Push, all replies to that thread will be captured. The email but be included in those conversations.
You can send emails to candidates by following these steps below.
How to Message an Applicant
1. Navigate to the Applicant profile you'd like to email and open the Messages tab.

2. Here you'll see all sent and received messages, if there are no messages yet there will be an empty table. To send a message to an applicant select the green "Send Message" button.

3. On a new message you can send by your name or the company, select your recipients for BCC and a subject and even format your text.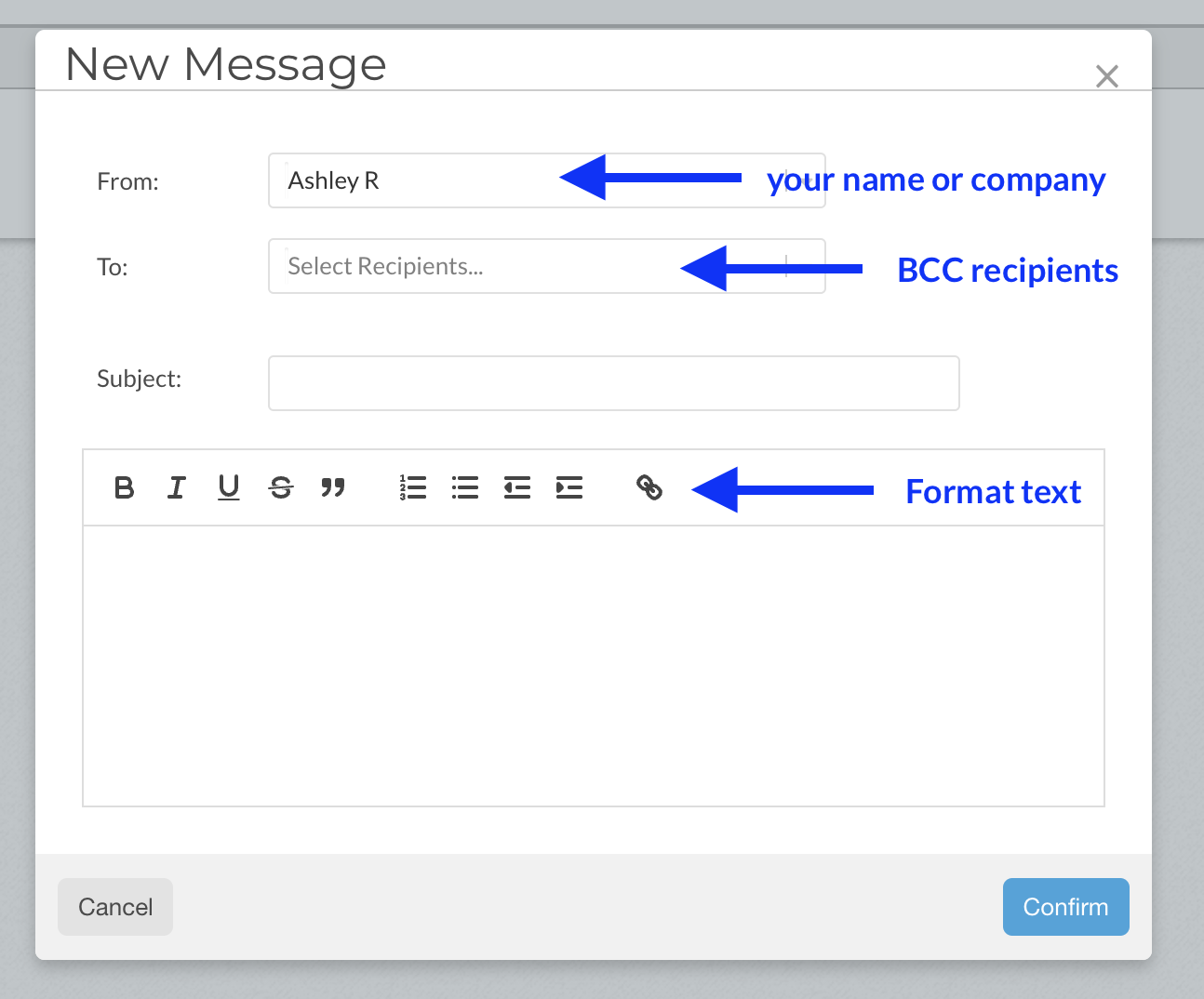 You can choose to send with your name or the company name.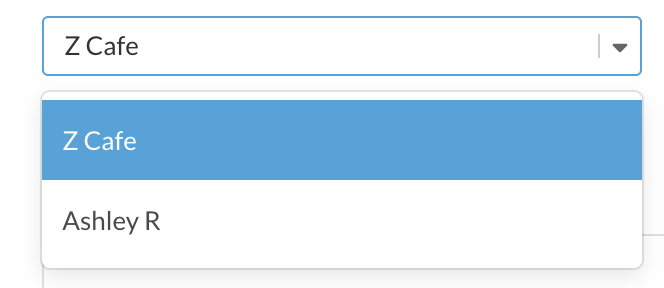 4. Once happy with your message, confirm to send it out.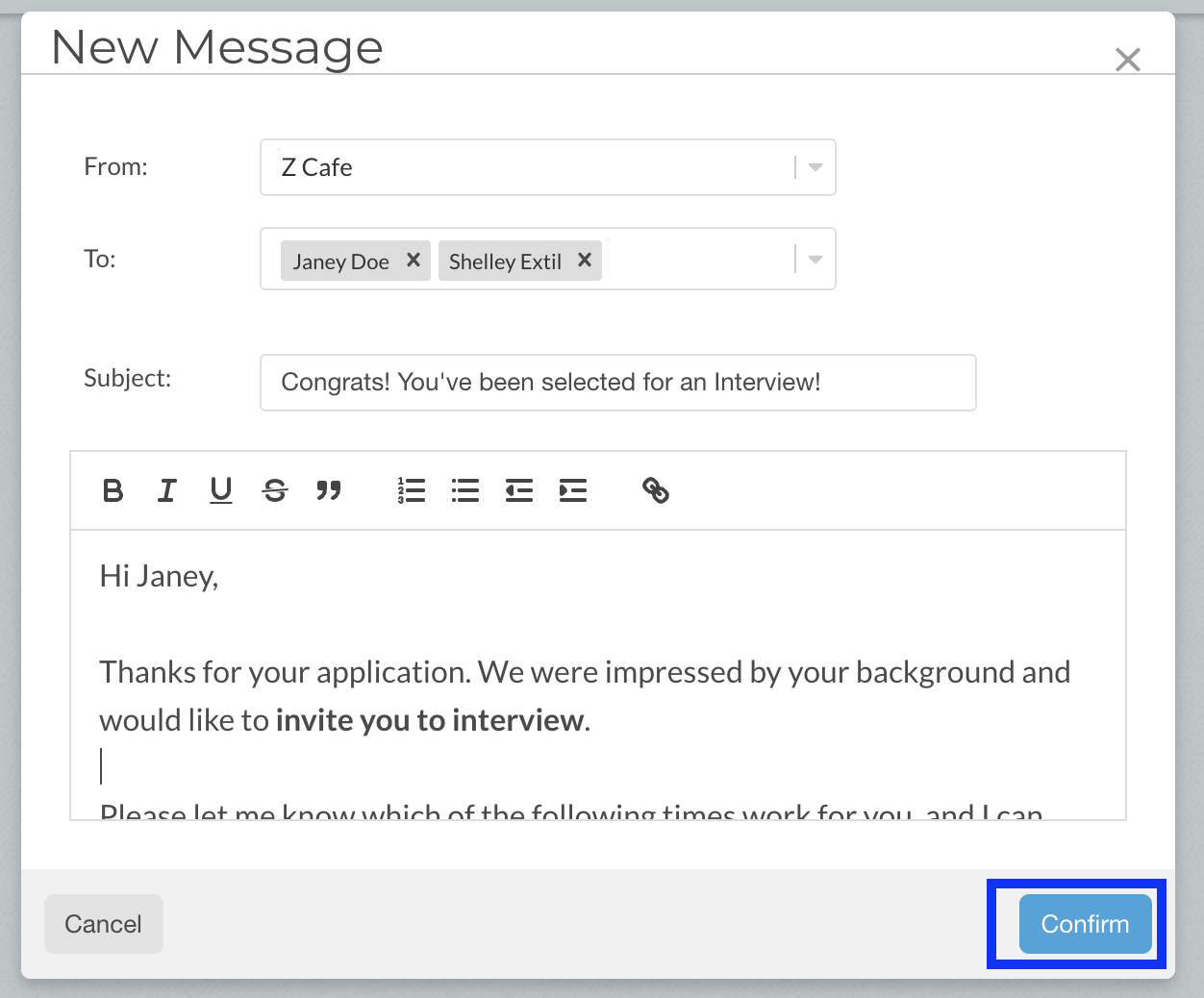 5. All sent messages will be stored in the list, you can view messages at any time with the eye icon.

Once you hit the eye icon the view message will pop up.
The email will be received in the applicant's inbox from a special "Push Application" address - replying to this email will capture the thread of email messages in the ATS.