You can set a language preference for a new employee so when they access Push through any of the apps or desktop they have their set language. Current languages available:
English
French
Spanish
+ more coming soon...
Important: Currently we do not translate any custom language you set in your preferences or company setup, such as custom break prompts or surveys.
Change an Employee's Language
1. You can change the language at any time by navigating to "Edit Employee Details" on the employee you would like to change.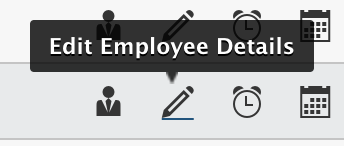 2. In their personal information scroll to "Language Preference" and select the dropdown. (Language will default to English)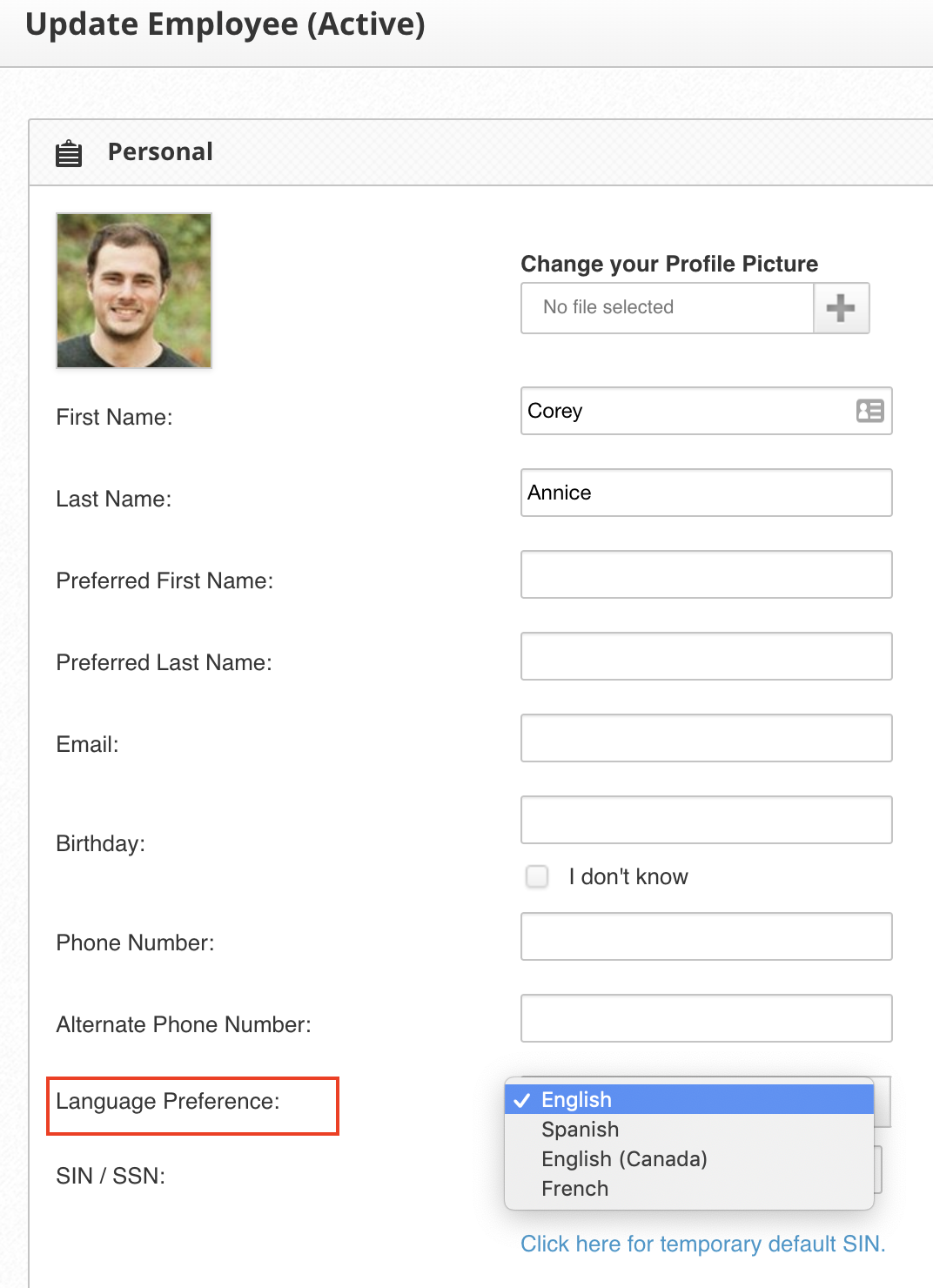 3. Switch to the language preferred and don't forget to select the green "Update Employee" button at the bottom of the page to save.

4. When an employee logs on to their account all their information will be in the set language on their mobile app, tablet, and web app. Employees can also update their language preferences by following the instructions in this article link: How to Change Language Preference (For Employees)
Web App Translation:

Employee Mobile App Translation: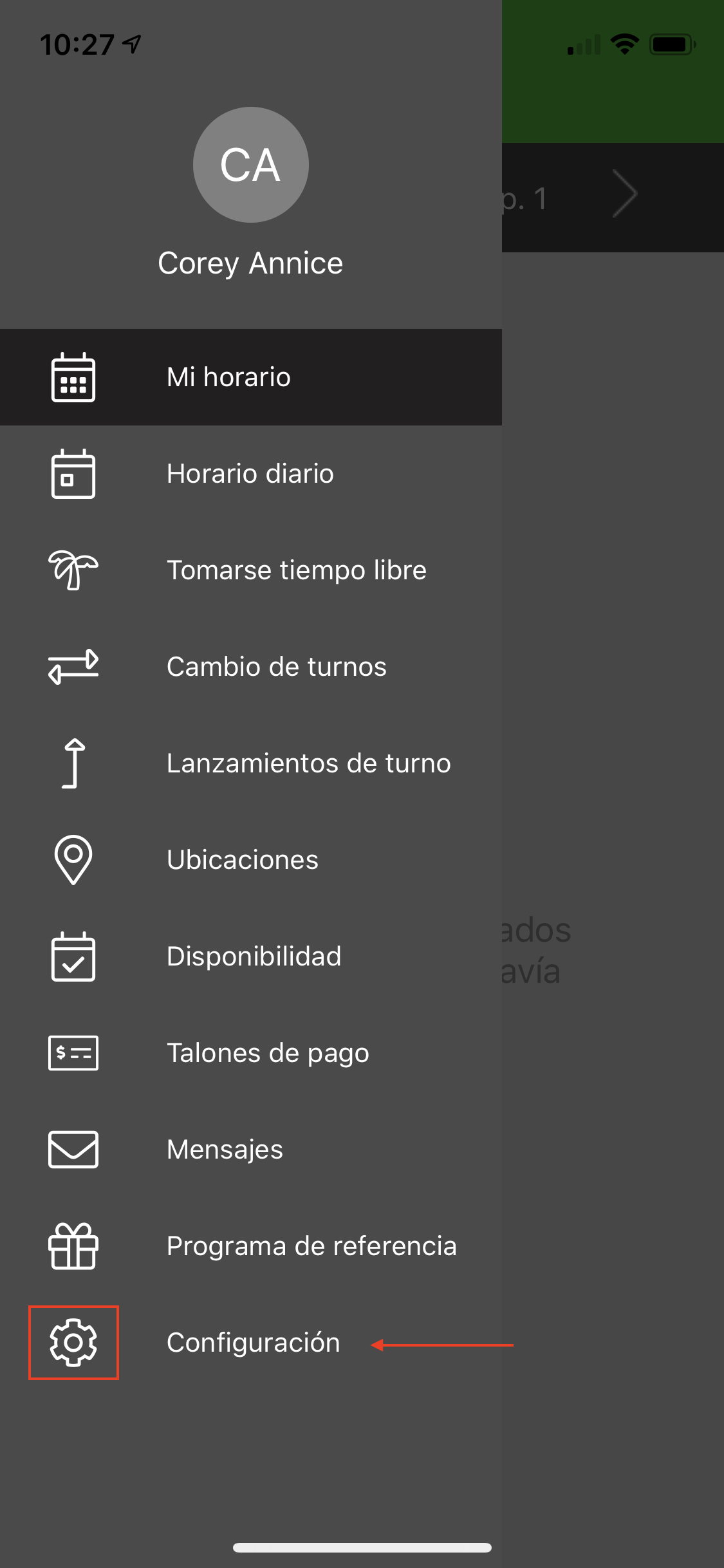 Clock In App (Tablet):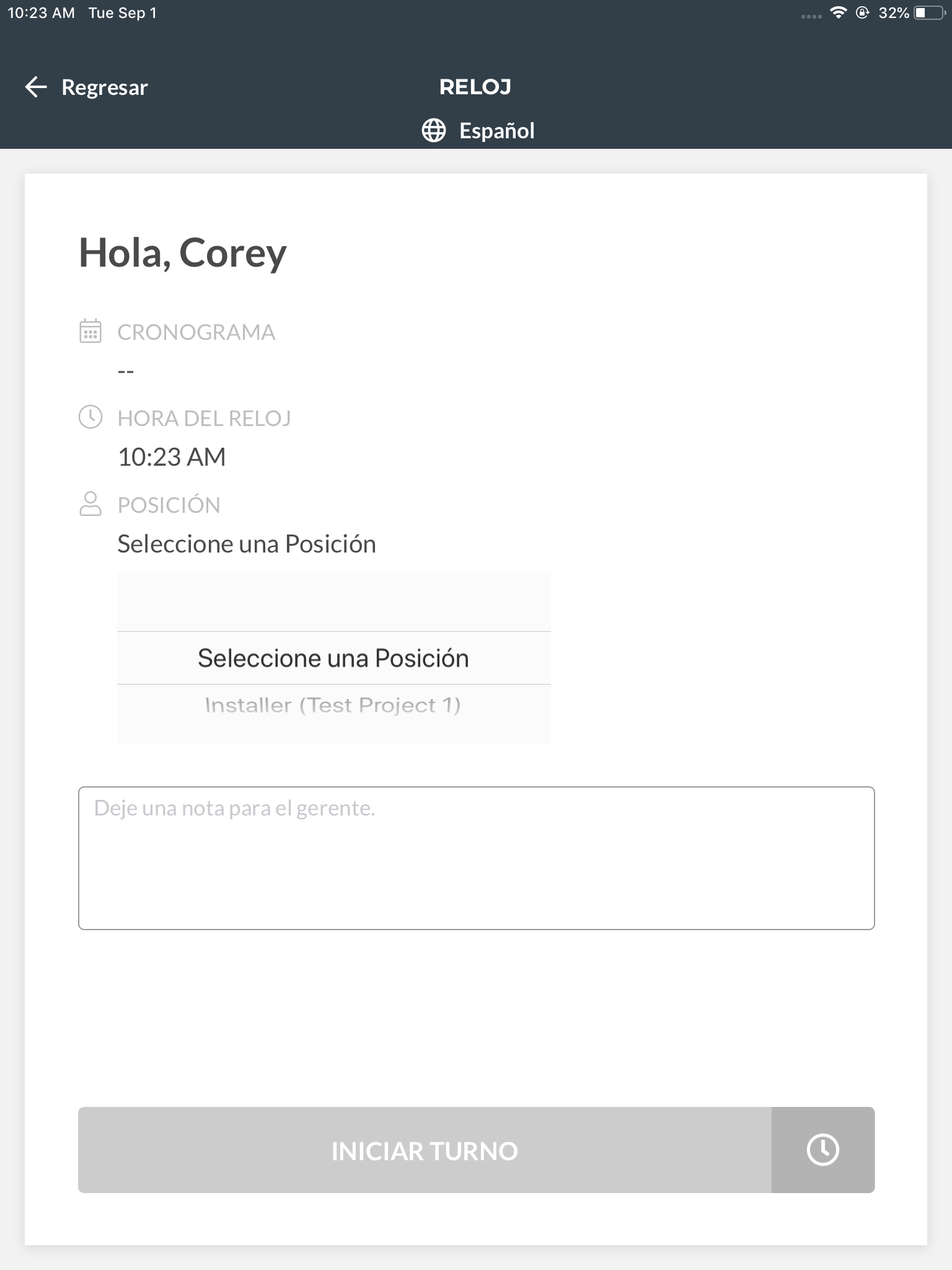 Changing Language on the Tablet App
If you need to assist an employee with something on the tablet you can always toggle between languages at the very top of the screen (on any view) by tapping the language icon.