This article will guide you through streamlining the job posting process with our custom job posting editor. Include the job position's description, role and responsibilities, and create your own custom questions. Publish the posting and start allowing applications to come in!
Navigate to Applicant Tracking > Job Postings. You can add a new posting at the top or copy an existing posting using the copy icon.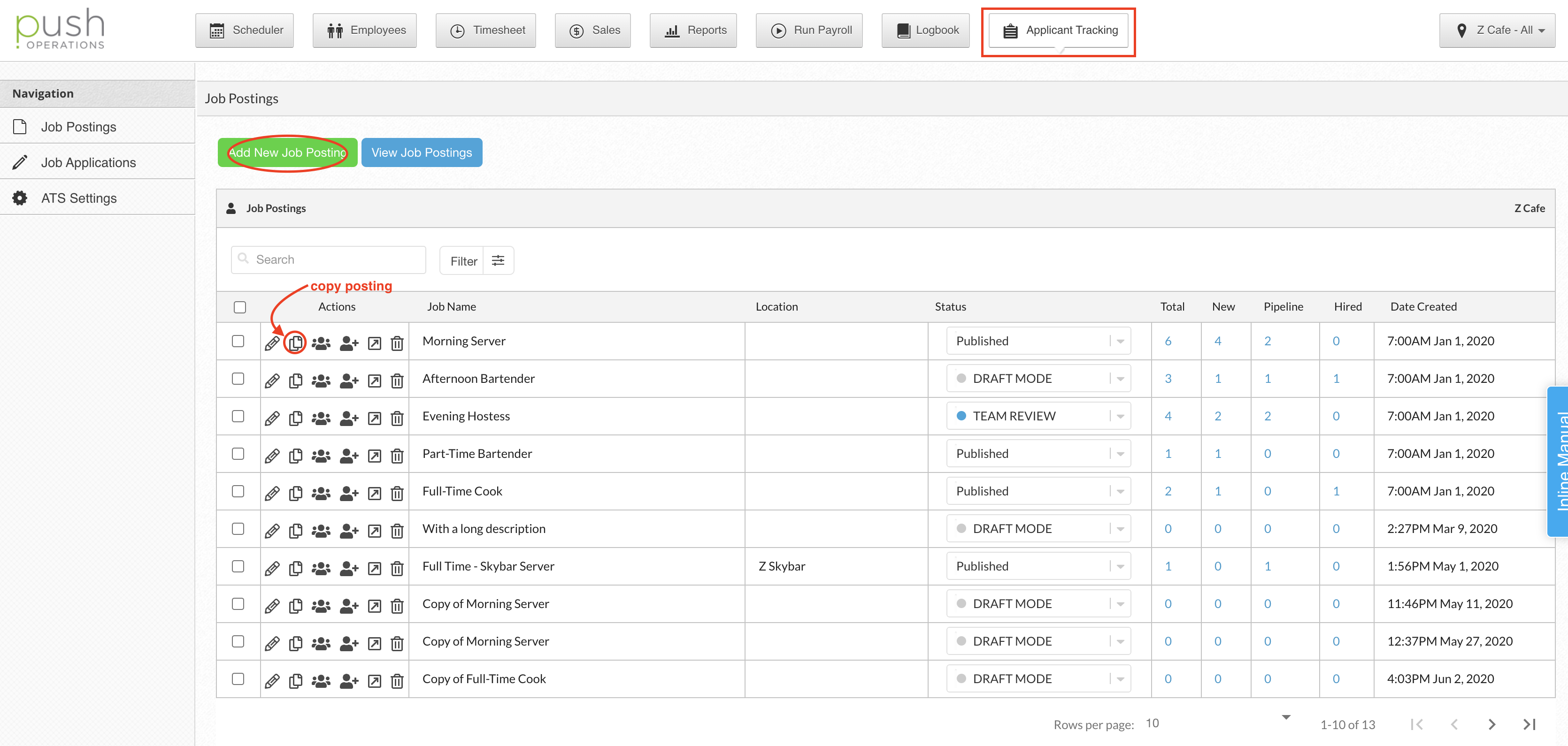 Starting with a new posting or editing a copy, you will need to give it a:
Title of the post
Location for the job posting
Position the job is connected within Push.
Job description
Custom questions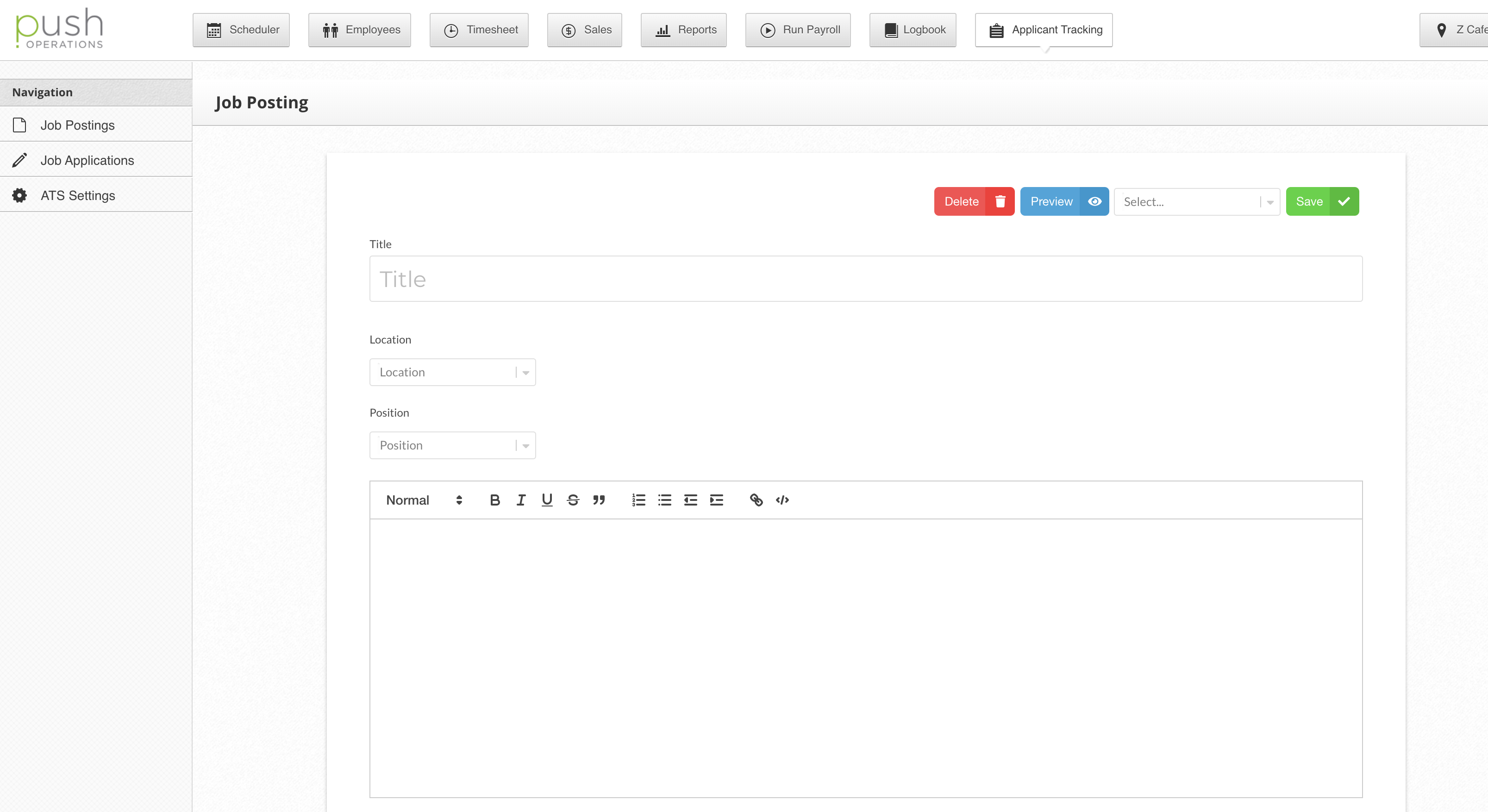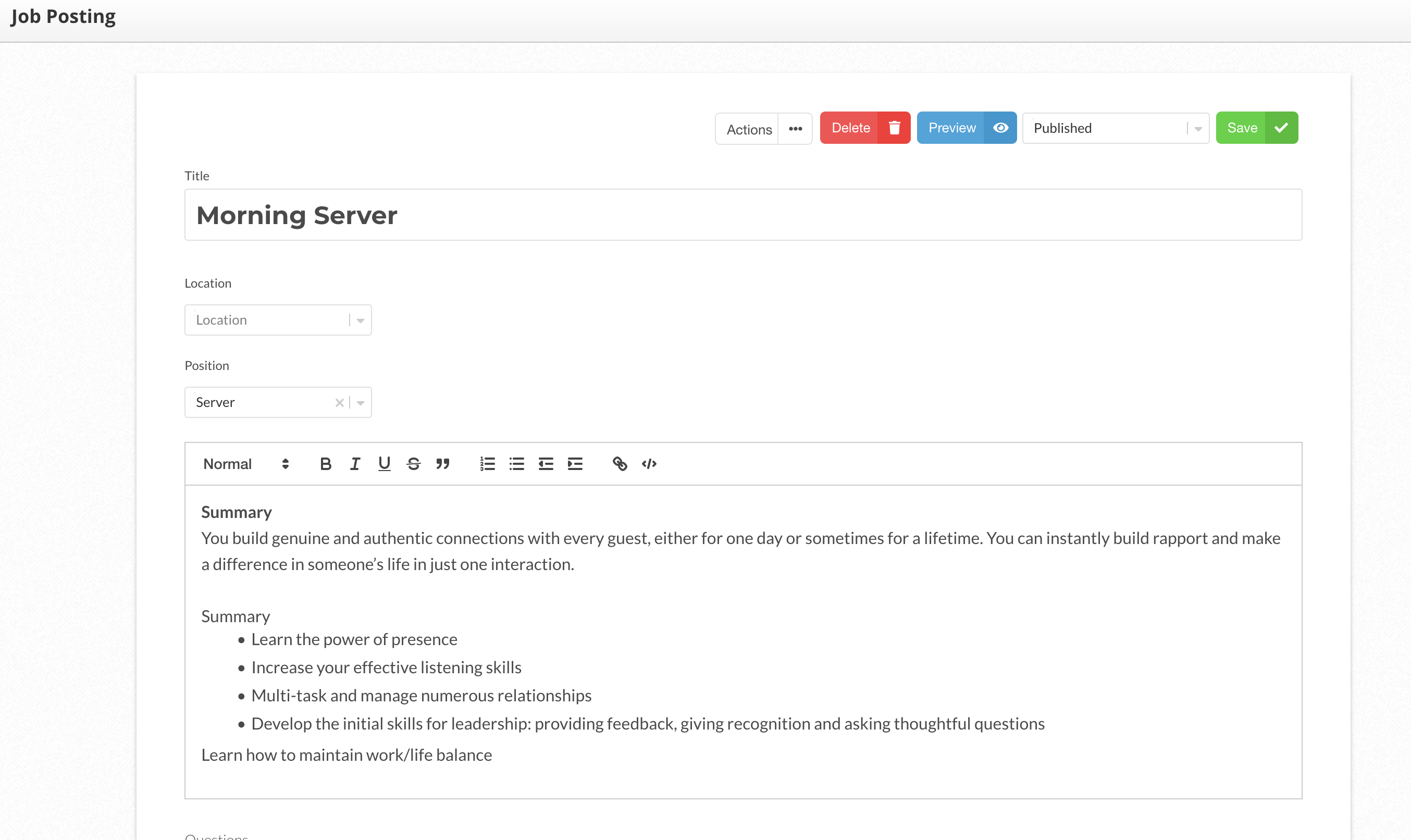 Location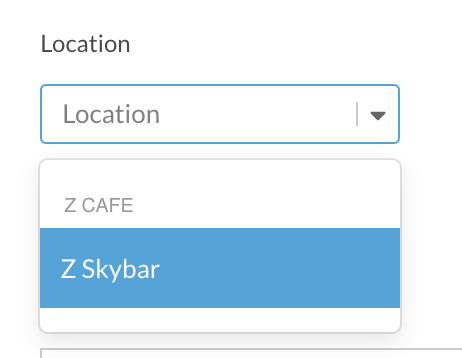 Link your job application to a position. This is important to set up because when the applicant is hired their correct position will be connected in Push.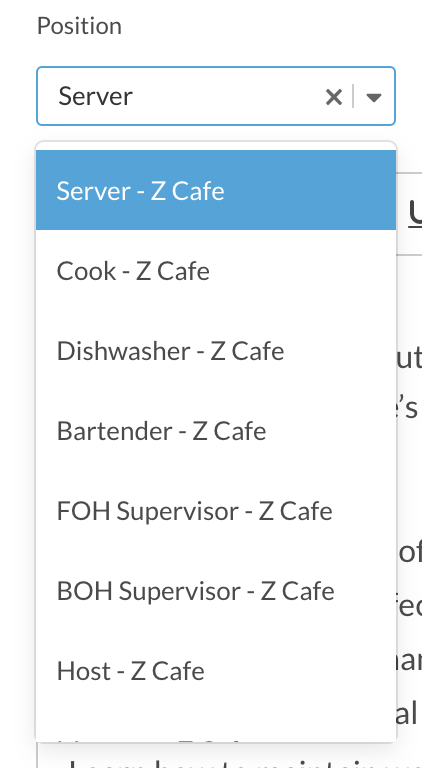 For the posting itself, you can format the text by highlighting the text.

There are a few canned questions available. You can choose to make them required or not.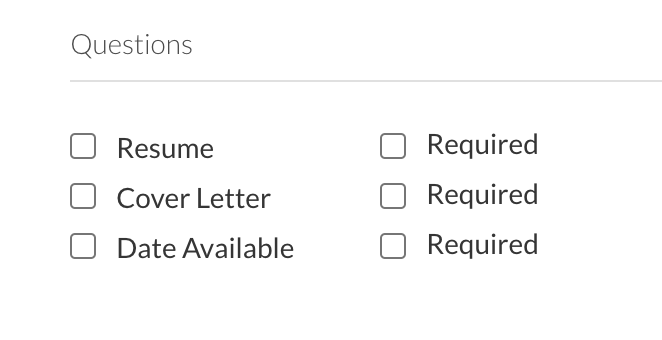 Custom Questions on your posting can be created at the bottom of the page by using the blue add question link.

There are a few different types you can choose from
Short Answer
Long Answer
Checkbox
Dropdown List
Date
Date Range
File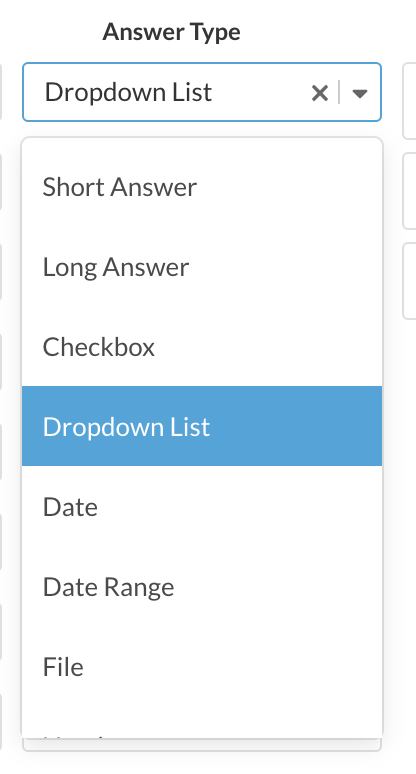 Examples of pre-built questions: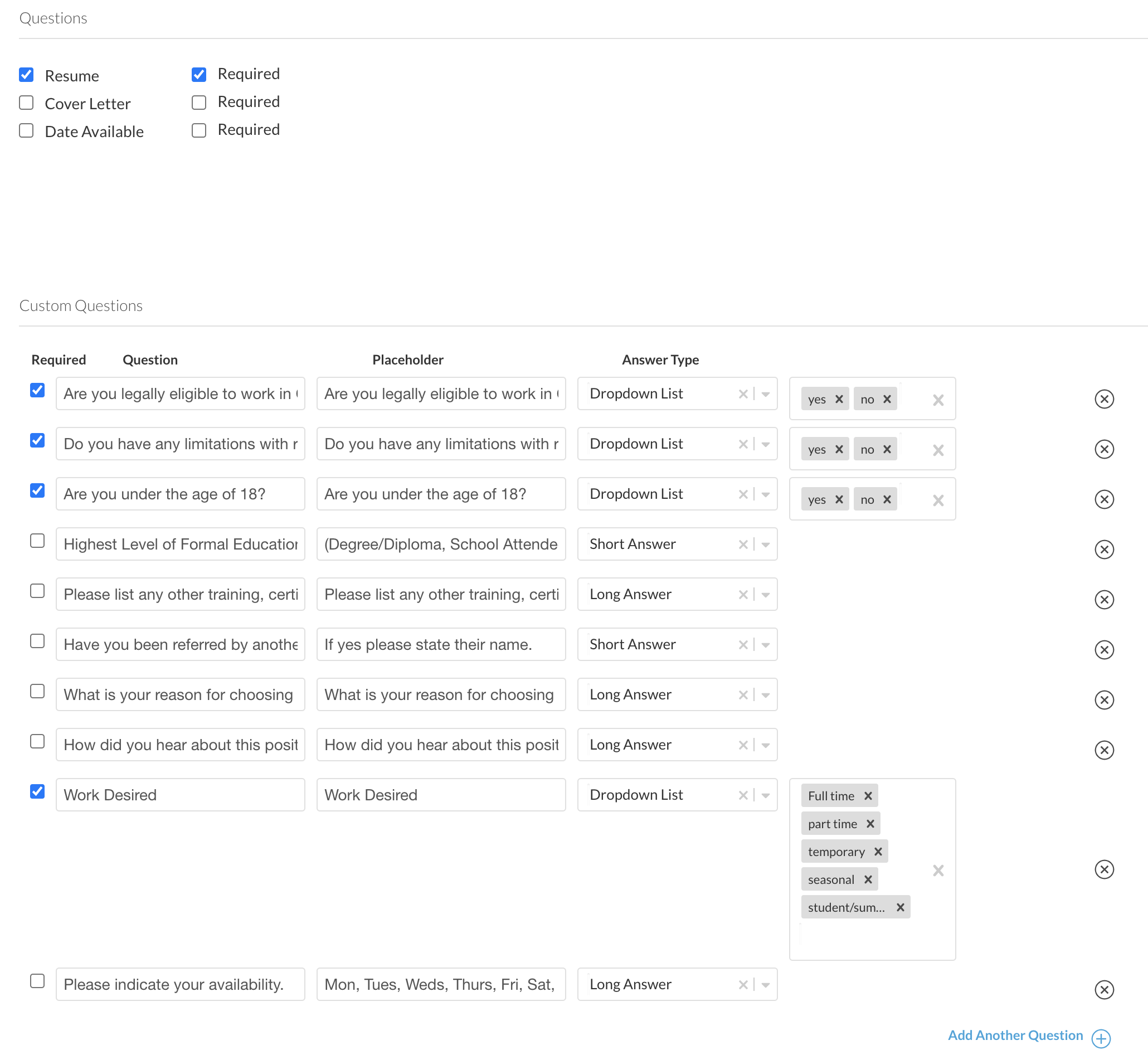 Once you are happy with your posting you can change the status and save it. Once published or base status published you can see it on the careers page.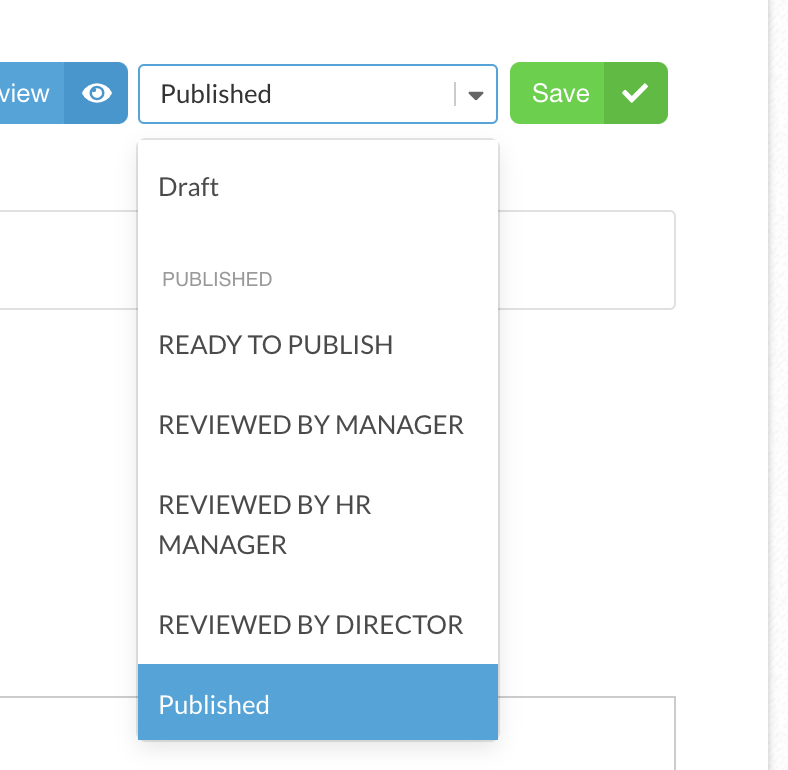 You can always preview, delete, or copy a posting with the top right buttons.

Preview the job text with the preview button.